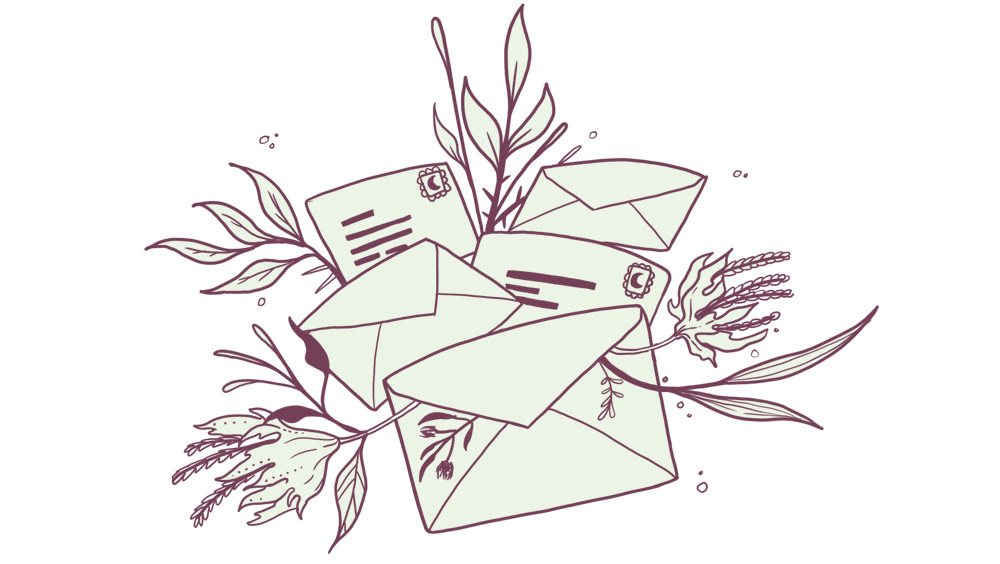 If you're interested in working together, have questions for me, or just want to say Hello, please get in touch! 

Fill in this form to start a discussion about commissioning me.
✚
Digital Commissions include a 5x7 print, postage is not included. Larger print sizes available for a small extra charge.
✚
Ink Commissions are 5x7 and drawn on acid free mixed media paper with black archival ink. Alternate sizes can be requested which will alter starting price.
✚
Please note commissions can take 2-4 weeks to complete & additional time to ship.
•NB: No NSFW, excessive gore, violence.
Thank you, I will contact you as soon as possible to discuss your commission

Helen Bee